Superior Business Phone Service in Ocala FL
TelKnight bridges the gap in Ocala's business phone services with our unparalleled commitment and service. Our VoIP phone systems leverage existing broadband internet access, replacing outdated copper wire telephone systems to provide our clients with a significant reduction in monthly expenses while increasing employee connectivity and productivity. While hardware-based VoIP PBX systems were traditionally utilized, our innovative software-based models for Windows are now available, offering even greater flexibility and functionality.
Discover the advantages that set TelKnight's Business Phone Service apart from the competition. Our top-notch features and benefits include: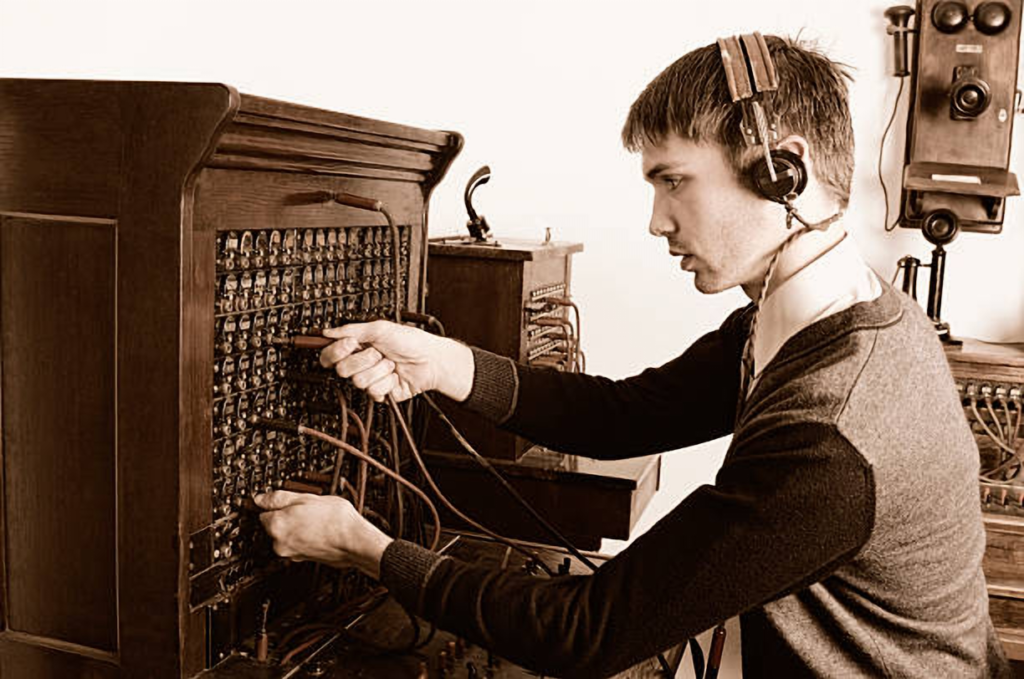 Cost Savings on Monthly Phone Charges up to 50%
Experience substantial monthly savings of up to 50% on phone charges by upgrading from a traditional PBX to a VoIP Business Phone Service with TelKnight. In addition to a lower purchase price than traditional PBX systems, our service makes expansion more affordable, with effortless and budget-friendly options for adding extensions and smartphones. With the ability to switch from local to national providers, our clients can enjoy remarkable monthly savings, including free inter-office calls to remote branches or locations. Trust TelKnight to significantly reduce your monthly phone expenses and unlock impressive cost savings for your business.
Expansion at a Fraction of the Cost
Unlock enterprise-grade features at a low cost with TTS, making purchases and expansion more affordable for businesses. Our licensed-based phone systems have no limits on the number of extensions, so you can easily support more lines as your business grows by upgrading your license key. With TTS, personnel changes and relocations are hassle-free, as physical changes with phone support are no longer necessary. Simply plug in the phone to another computer network port, and you're all set! Enjoy effortless scalability and flexibility with TTS's top-notch phone systems.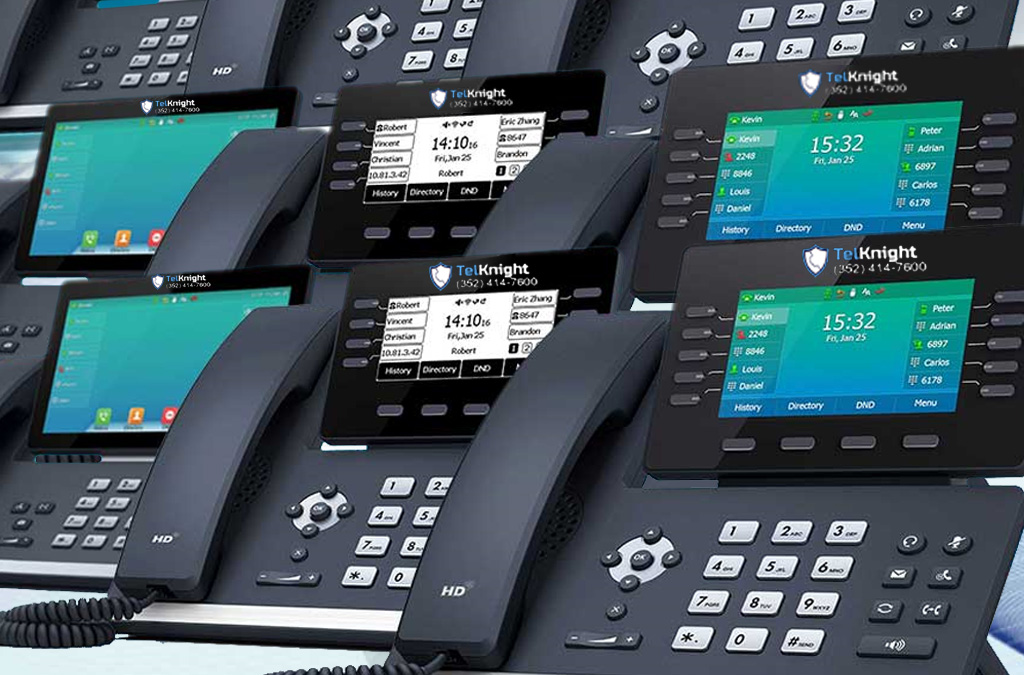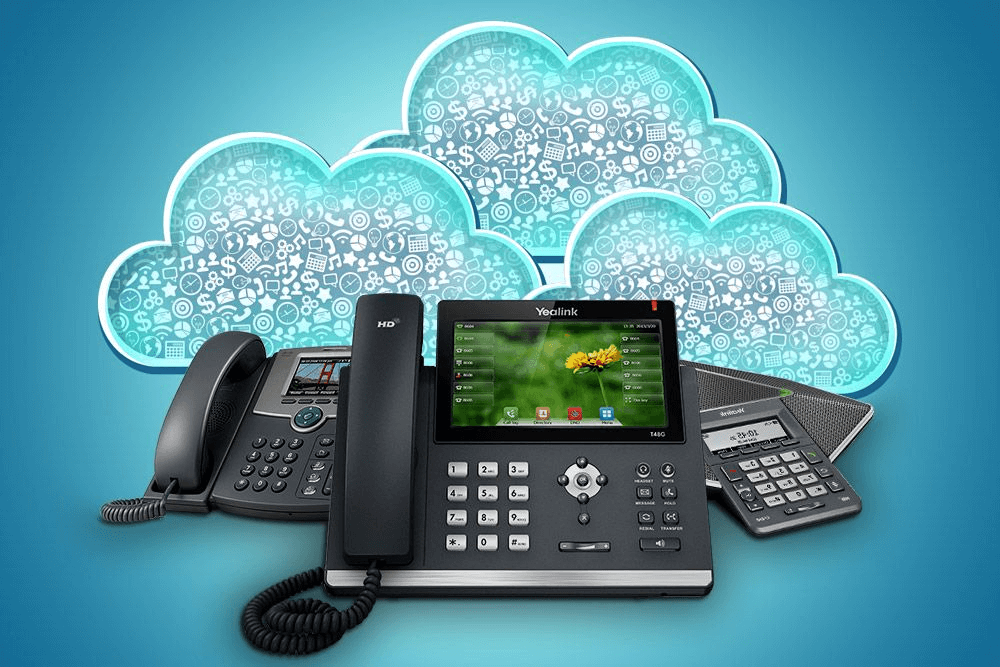 Software Based System Saves You Money
TelKnight provides clients versatile software that functions on both Linux (Debian) and Windows operating systems. Our installation process can be virtualized through Hyper-V or VMware, giving our clients the flexibility to seamlessly integrate our software with their existing infrastructure. Count on TelKnight to adapt to your company's unique needs and deliver a tailored solution that meets your requirements.
Leasing and Rental Options- Keep Your Money in Your Pocket
Say goodbye to upfront equipment purchases for your phone system. TelKnight offers flexible leasing and rental options for our top-tier Business Phone System, freeing up capital for other business needs. With our cost-effective plans, you can expect to pay approximately the same price as your current phone bill. Keep your cash flow intact and enjoy the latest phone system technology with TelKnight.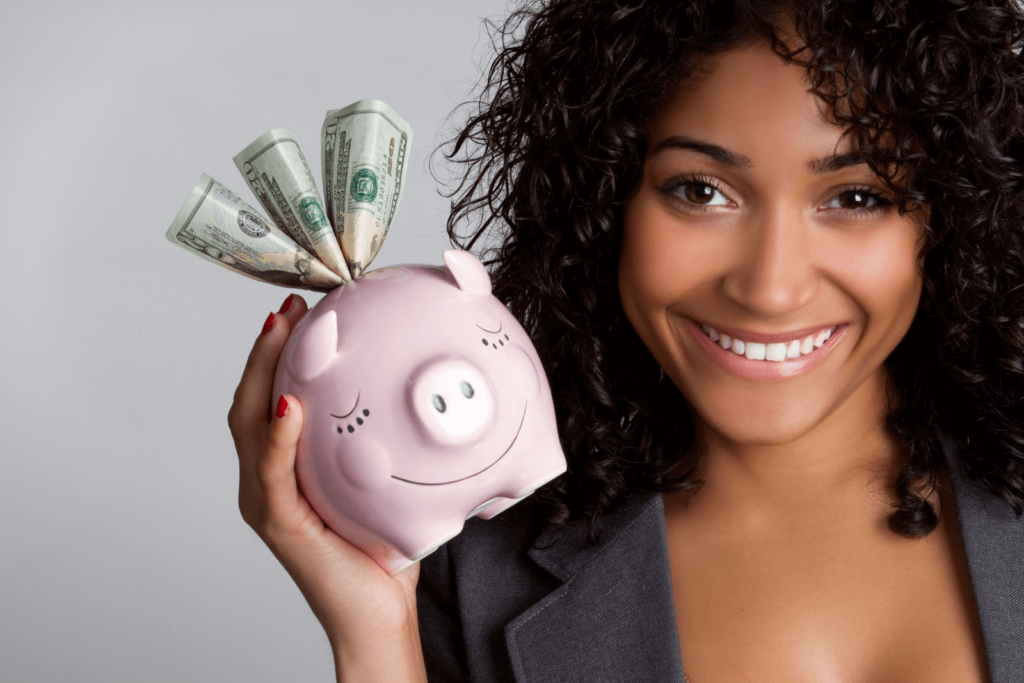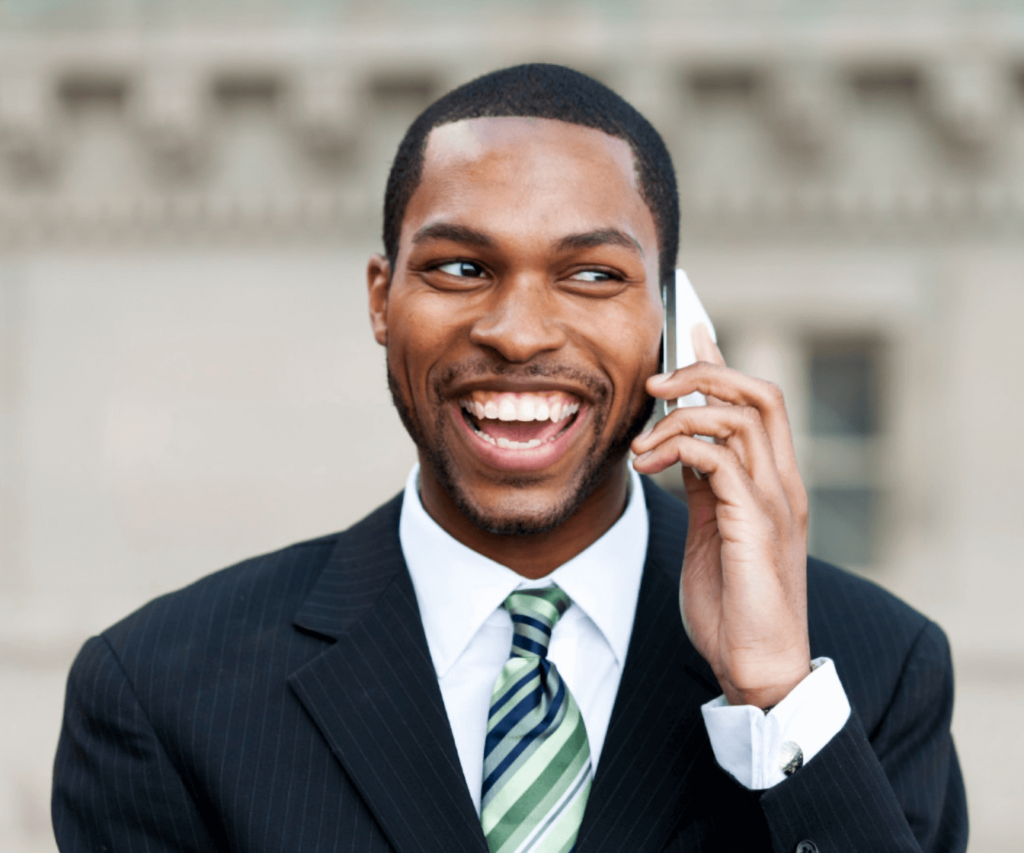 Superior Mobility for Smartphone Clients
Empower your employees with the ability to work on the go with TelKnights' unmatched mobility service. Our service allows individuals to make and receive business calls on their Apple and Android devices, while our valuable PUSH technology feature helps to conserve battery life. With our app, clients can easily view the phone status of their colleagues, saving time and eliminating the need for a voicemail tag. Our customers can even set up conference calls right from their smartphones in minutes. Say goodbye to the need for providing personal cell phone numbers to clients – Our equipment sends calls through the business phone system, giving you added privacy and security.
Our Remote Phone Maintenance Saves You Time
At TelKnight, we know that time is money for busy executives and business owners. That's why we've designed our Business Phone Systems to save you money and time. With our service, you no longer waste time managing IP phones – we ensure that any new firmware is fully pre-tested and compatible before installation. Updating your phones is as easy as a few simple clicks, and we can remotely reboot or re-provision your devices without you ever having to call a phone company or wait for a technician to arrive. Trust TelKnight to keep your business running smoothly and efficiently.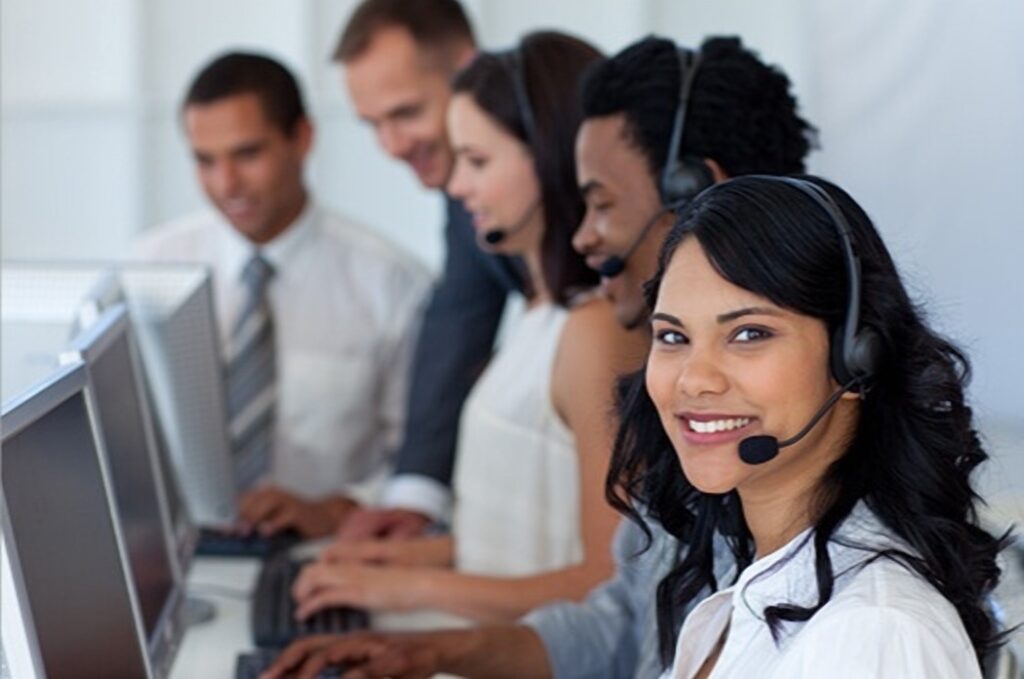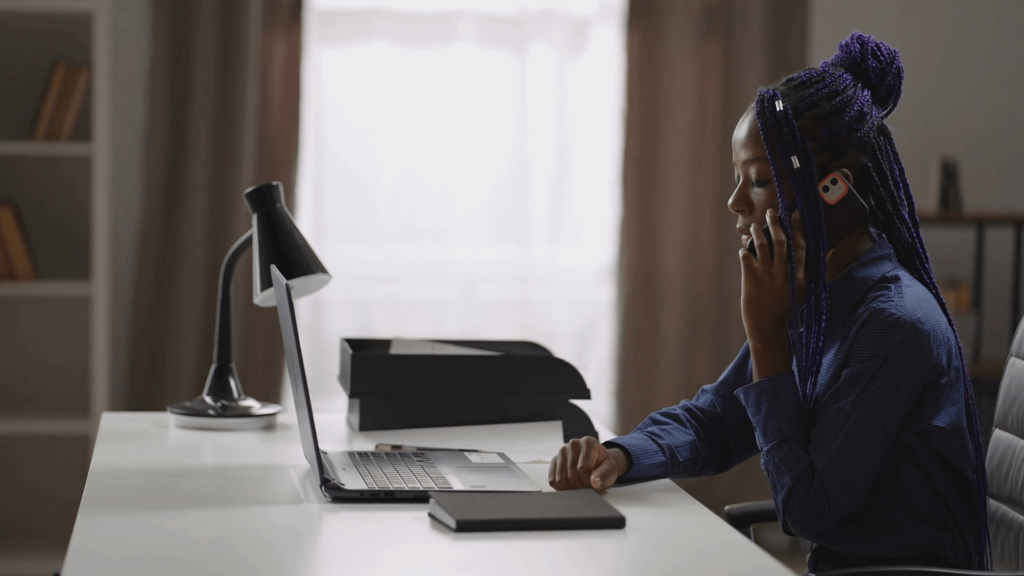 Employees Can Work Remotely or from Home
We know that remote work is becoming increasingly common in today's world. That's why we've designed our Business Phone Systems to make it easy for employees to work remotely from temporary satellite offices or homes. With Total Tech, you only have to take your phone to your new location, and we can reconfigure it as a remote extension in just five minutes! We can usually do this without even physically going to the new location. Once your phone is connected to the office system, you won't have to dial out to connect with other employees – simply dial the extension and you're ready to get down to business. Trust TelKnight to make remote work easy and efficient.
Increase Employee Productivity with TelKnights' Business Phone System
TelKnight offers a comprehensive Business Phone System that can help increase employee productivity in various ways. Our system has many advanced features that make communication within and outside the office seamless and effortless.
Desktop Call Control & Easy Conferencing
With our system, users can manage their phones and initiate calls through their desktop computer, eliminating the need for manual dialing. Our phone system also has a built-in conferencing feature free of charge, so there is no need for an expensive 800 number for inter-office conferencing. You can simply select and add individual people within the office to start a conference call. Additionally, you can transfer calls with the click of a mouse. Call history, status updates, and the ability to signal whether you are in or out of the office are a few added features of our business phone system.
Voicemail and Fax to Email
Our system has unified communication features that ensure you never miss an important message. You can receive all phone messages and faxes directly to your email, so you don't have to wait by your phone or fax machine.
Instant Messaging and Paging
Our VoIP phone system comes with instant messaging, eliminating the need for investing in another messaging service. In addition, a corporate IM feature is available on the mobile app to send quick text messages wherever you may be. Paging the entire office or a select department is also made simple.
Multiple Office Presence
Our business phone system makes communication between colleagues more efficient. On their office device, users can see the status of individuals in other offices – whether they are out of the office, on another call, or available. This feature helps skip the dreaded phone tag!
TelKnights' Business Phone System is a comprehensive solution that streamlines communication and increases employee productivity. Contact us today to learn more about how we can help your business grow.