Our call, anytime, anywhere!
Make and receive phone calls, attend remote meetings, and send/receive messages from anywhere, using any device such as a smart phone, tablet, or computer. This flexibility allows you to stay connected and communicate with others regardless of your location or the device you have access to.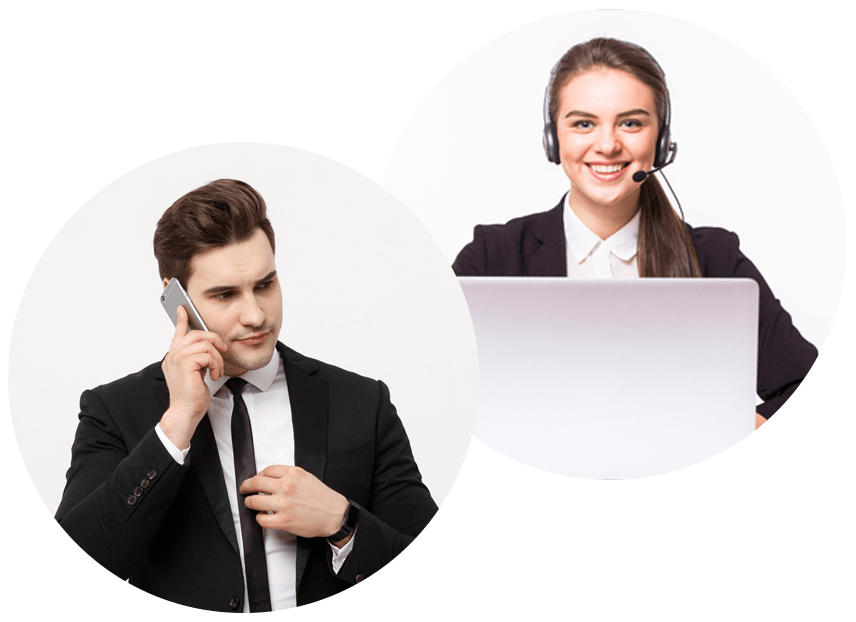 Our Services
Telknight Phones and Internet for Every Business

PHONE SYSTEMS
Enterprise-grade cloud PBX with options for auto-attendant, voicemail to email, flexible call flows, and global coverage.

PHONE & FAX SERVICE
Flexible phone plans and fax options, Also available to keep your existing phone numbers. Easy onboarding and call flow setup.

ZOOM & TEAMS ROOM
Design and integrate equipment for team collaboration or virtual assistant in the new hybrid office enviornment.

CONFERENCE ROOM
HD quality phone and video options to create a feeling of face-to-face meetings to enhance communication and see critical body language.

INTERNET & NETWORK SETUP
High-speed internet service provider.
Extensive experience with installation, and integrating business-class wifi, ip-cctv, and routers.
Business Phone Systems
Telknight is proud to provide phone systems that are powerful yet versatile to complement our business phone service. We have affordable solutions to fit your needs.
Free from cord constraint and free from distracting noise. Adopting the innovative…
This is What Some of Our Clients
Have Said About Us…
0

Phenomenal service, professional installation and fantastic products. These guys are worth every penny. Patient and courteous, they set the benchmark for small business expertise!
1

If you are looking for VOIP services, CFPI is your place to call. It's nice to have someone local answer the phone any time that you have questions or problems. We seldom have issues, but they are always there to help.
2

Telknight Phones and Internet have been maintaining our Internet system for the past several years. The staff is extremely knowledgeable and professional they are also very quick to respond when time is of the essence. Our dealership … More
Previous
Next 
Latest Blogs
Read The Latest Articles
What is DECT? Originating In Europe around 1992, the acronym DECT originally…

The days are numbered for Plain Old Telephone Service (POTS) lines. The…

Hosted voice, also known as cloud-based or hosted PBX (private branch exchange)…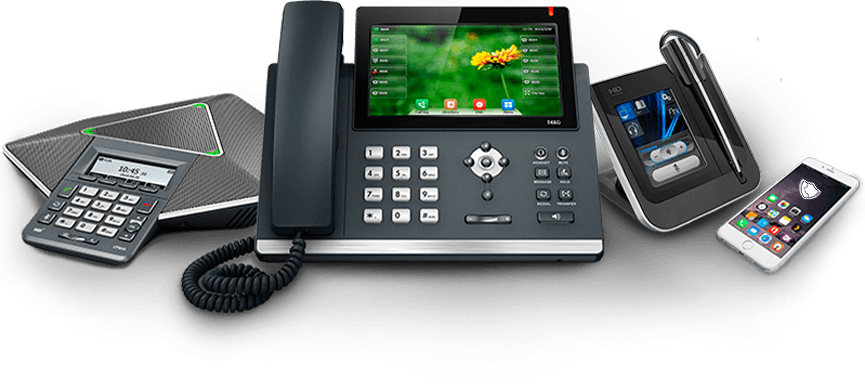 What Can TelKnight
Do For You?